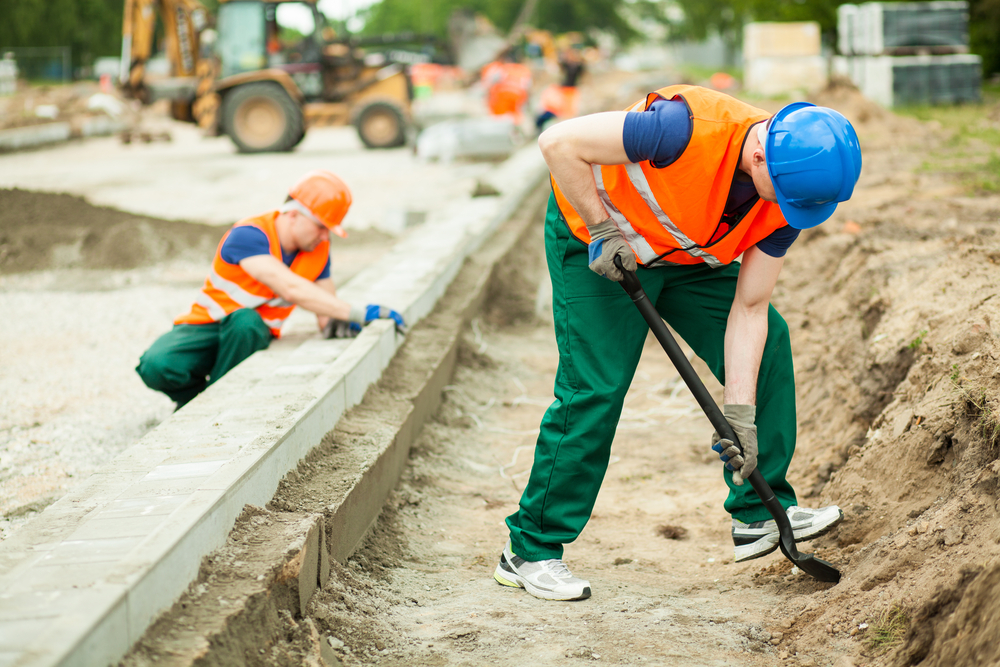 In a recent AGC/FMI Consulting survey of the nation's largest construction contractors, a full 80% of all contractors recently polled viewed acquisition of skilled craftspeople as the number one risk for their companies. Congratulations! You just won a new contract with an immediate, "Notice to Proceed". The contract now needs to be staffed and your planned workforce for this project has been delayed due to a current project affected by the highest number of rainy days in the area in 35 years—who would have thought. Rapidly growing construction companies that self-perform a majority of their work are especially vulnerable to many of these unforeseen risks; the effects of the unpredictable nature of managing workload can cause lasting damage to the growth of your business. Depleted cash reserves, liquidated damages, stressed/overworked employees, unsafe working environments, and damaged reputations are all common results of a workforce stretched too thin…Now what do you do?
There are many techniques and solutions to mitigating the risk of rapidly fluctuating workforce needs. One solution to continue your rapid growth while mitigating this risk is to adopt a more "General Contractor (GC)" approach by subcontracting out more of your traditionally self-performed work. The benefits include greatly mitigating the number one need for capital in your business (payroll) as well as diminishing performance risk by requiring bonds back from your subcontractors and by implementing a "pay when paid" provision in your subcontract. I would recommend seriously considering a GC approach when entering a new geographic area as the local subcontractor workforce will have institutional knowledge of the customer, facility, mission, and will know of other local resources needed to achieve success. When implementing a GC approach, it will be very important to invest time and effort into the research of identifying the preferred subcontractors in the market as well as introducing your business to these firms to develop a comfort level for them to trust you enough to provide you with a reasonable bid and feel assured that they will be paid.
None of the potential options for managing fluctuating workforces are simple; but, with a bit of planning and research, you can maintain your growth projection while minimizing the risk normally associated with trying to rapidly grow your in-house workforce. Bold Concepts has been working with Small Business General Contractors developing these and other techniques for managing all risk while rapidly growing their Federal 8(a) businesses. Be Bold and grow smart!